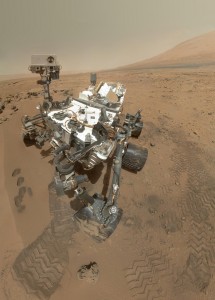 In a bid to trim information technology costs, the Department of Defense last month signed a three-year, $617 million enterprise license agreement that will give the military its lowest prices ever for Microsoft software and services.
The blanket purchase agreement, awarded in December to Microsoft partner and InformationWeek 500 awardee Insight Enterprises, Inc., gives the military its lowest-ever prices and "more favorable" contracting terms for the military.
The deal is the most comprehensive licensing agreement Microsoft has ever struck with the Department of Defense, which is Microsoft's single largest customer, and covers almost 75% of all DoD personnel.
The new contract was awarded by the Army contracting command and also includes the Army, Air Force and Defense Information Systems Agency. The joint enterprise license differs from the historically fragmented approach of the military: In the past, military services and even groups within the services have done their own deals with Microsoft.
For example, as recently as last July, the Navy announced a multi-year, $700 million enterprise licensing agreement with Microsoft in a deal that consolidated multiple older Navy licensing agreements with Microsoft. And previously, the Army had done business with Microsoft through another contractor, SoftArt Government Services.
The new approach follows through on an effort by DoD CIO Teri Takai and other top military officials in the recent past to look for ways to spend money more efficiently and to leverage the joint purchasing power of the military by bringing multiple branches of the armed services into cross-DOD contracts.