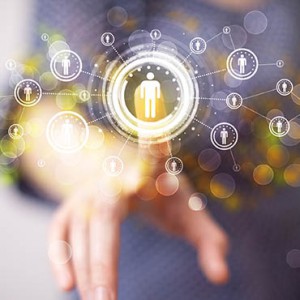 The General Services Administration has launched its online Public Participation Playbook, a resource of best practices and performance metrics for government managers to evaluate and build better services through citizen involvement.
Gwynne Kostin, director of GSA's Digital Services Innovation Center, unveiled the site at the Adobe Digital Government Assembly in Washington on Feb. 3.
"The real important thing here is this is a process which has worked with so many participation experts," Kostin said.
The playbook also outlines ways agencies can measure public participation and provides metrics for success.
"We needed to create a resource that combines best practices and suggested performance metrics for public servants to use to evaluate and build better services," according to the site's welcome statement. "To meet this need, based on discussions with federal managers and stakeholders, we identified five main categories that should be addressed in all programs, whether digital or off-line."
Each category contains 12 "plays" to guide users through the process. Each play includes a checklist, and many share case studies and available resources.
The "plays" are:
1.Clearly define and communicate your objectives.
2.Understand your participants and stakeholder groups.
3.Understand and communicate the benefit of participation.
4.Empower participants through public/private partnership.
5.Select an appropriate design format for public participation.
6.Design for inclusiveness.
7.Provide multi-tiered paths to participation.
8.Provide effective and timely notifications.
9.Encourage community building through responsive outreach.
10.Protect citizen privacy.
11.Use data to drive decision-making.
12.Transparently report outcomes and performance of participation.