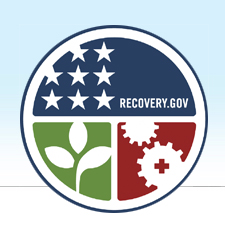 Sponsored by Focus
Green IT Overhaul, No Bake Sale Necessary
Now's your chance to push through Green IT initiatives that can cut school costs and boost connectivity. Your research is already done. Just download the free Networking and Unified Communications Research Package now.
Get fast, free access to essential information so it's easy to compare top vendors, components and costs side by side.
Consider the possible benefits of a network overhaul:
Improved parent-teacher conferences & connected learning opportunities
Internet access throughout the school
Reduced component costs
Strengthened network security
Be ready to recommend a comprehensive Green IT solution while funds last.
Free Unified Communications Buyer's Guide and Networking Requirements Toolkit