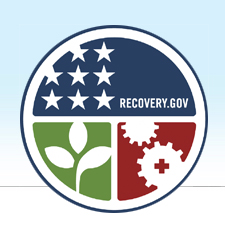 Sponsored by Focus
Cut the Red Tape. Greenlight the New Network
Funds won't wait. Make your recommendation for the improved network infrastructure your state or local government desperately needs. This is your chance to make the Green IT investment that will pay off on many levels. Your research is already done. Just download the free Networking and Unified Communications Research Package now.
Get fast, free access to the essential Focus Unified Communications Buyer's Guide and Networking Requirements Toolkit. Now it's easy to get a deep dive into these solutions and compare top vendors, components and costs side by side.
Be ready to recommend new Green IT solutions with confidence.
Free Unified Communications Buyer's Guide and Networking Requirements Toolkit